~ Sew Very Chic ~
browse this season's Draught Excluders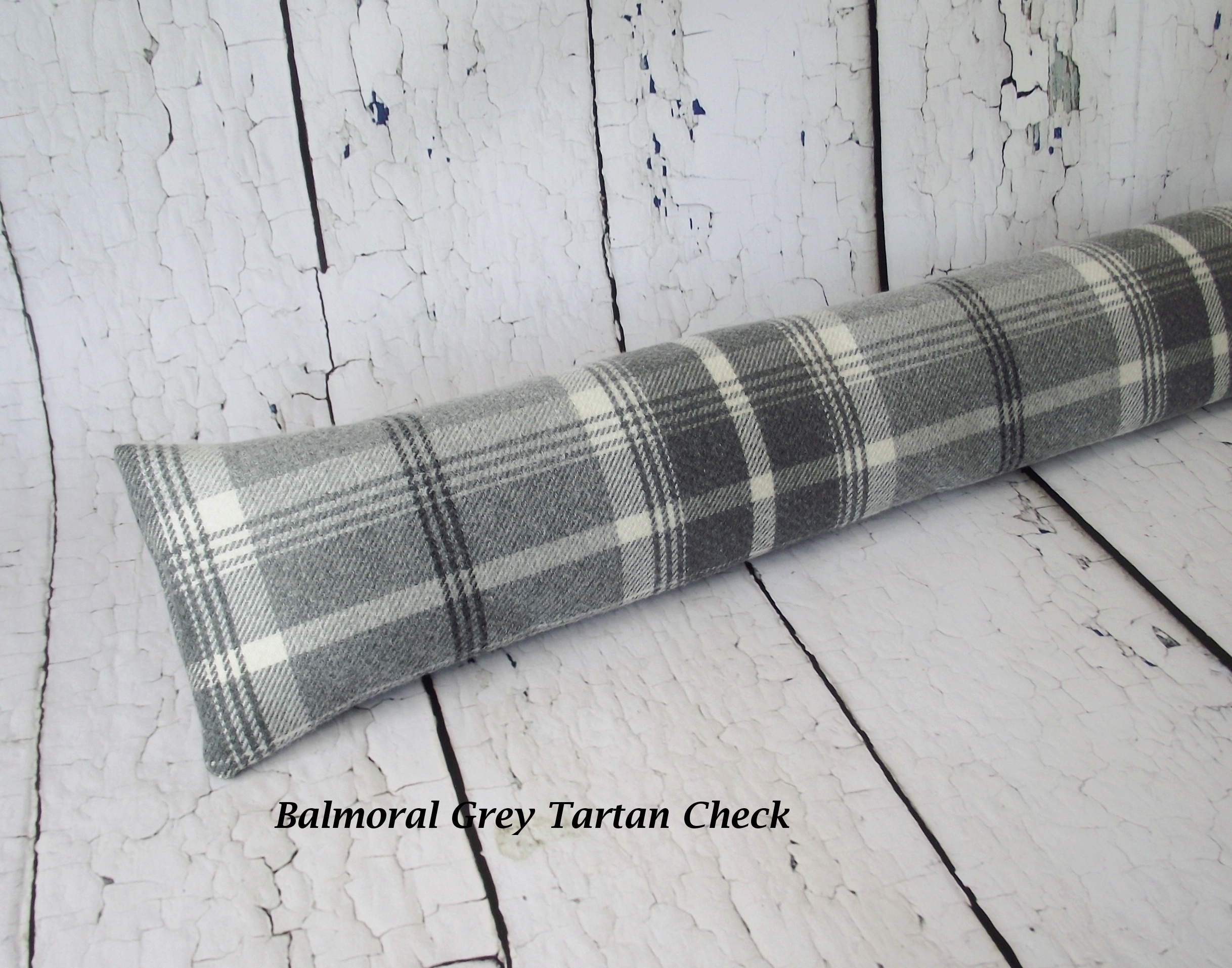 Accent your home with a unique handcrafted draught excluder exclusive to Sew Very Chic
Sew Very Chic is a small cottage industry and has been established since 2010
We take great pride in designing and creating both traditional and contemporary heavyweight draught excluders which are handmade to a high standard
All products are designed and handcrafted in the UK
Abraham Moon fabric and Next fabric available to purchase by the metre
******
Take a look at the full range of draught excluders available this season
Each excluder is filled with organic buckwheat hulls and wheat
Weight: 1.9kg approx - Length: 37" approx
******
Longer length excluders up to 60" subject to availability, please contact me for a price
Excluders can be shortened to your preferred length free of charge -
please contact me when placing your order
TESTIMONIALS
I am absolutely delighted with my purchase. The quality is second to none and it is very well made and of a very good weight
which makes it sturdy, and once in place, it stays put. The fabric is extremely good quality and is very smart to look at.
******
I LOVE this draught excluder and the way it stays in place because of the buckwheat filling. Great colour and beautifully made.
The service was excellent, and if I ever need another draught excluder, I will buy it from the same seller!
******